Screenplay.
Every story deserves to be told. But only we provide you with the magic that turns an ordinary fable into a timeless fairytale. Where characters and products come alive exactly how you imagined them. Our creative wizards will cast their visual effects and post production spells to help deliver your project on time, every time. But in case you're not quite clear on what you want, just sit back and let us bewitch you with our own ideas. Like they say, in the end everyone lives happily ever after.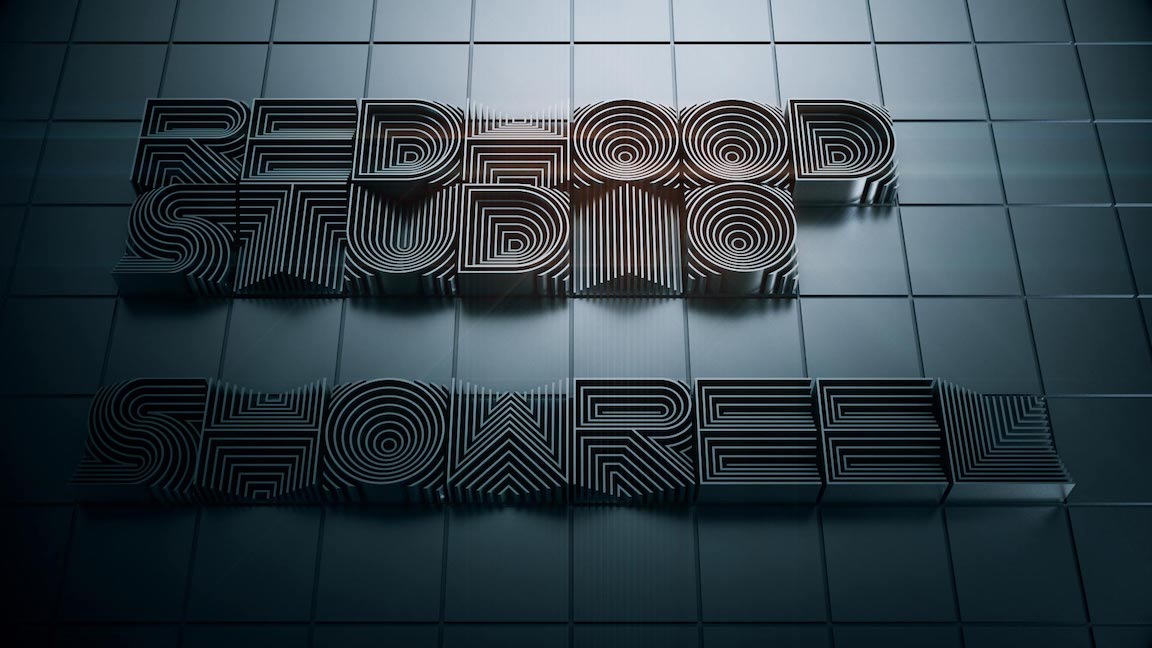 We love - Assist the director, producers, and DP to analyze shots, scenes, or sequences, upfront script evaluation, storyboarding and previsualization services. We offer a diverse roster of animators, visual-effects artists, painters, creatives and directors to bring your creative vision to life.
Our extensive list of services include: color grading, conceptual work, creative development, pre-viz, compositing, rotoscoping, 3D animation, 3D camera tracking, character design, vfx, visual corrections, materials, particles and objects visualisation.
We like to do - Production services where we can cooperate with leading agencies that are able to provide us with full service upon demand. Therefore we are able to cover full cinematic service requiring absolutely coordinated communication.
We are also able to provide any director, whether at the local level or from foreign countries. There are a number of ways of delivering your images onto screens and we're about working with you to deliver what you need.
Want to see more? Invite us to pitch!